Studio Audio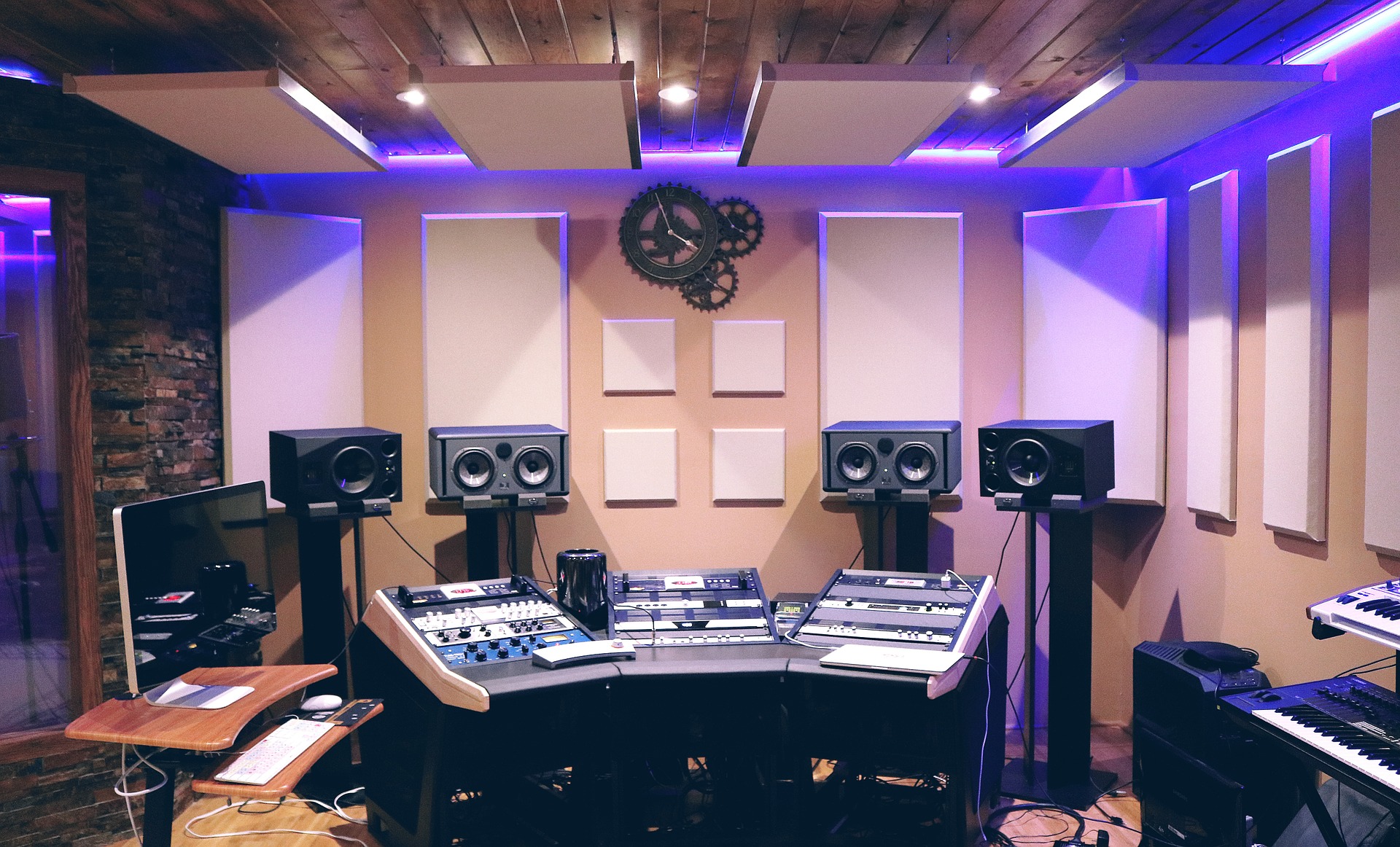 Welcome to Studio Audio!
Constant directivity waveguides for dome tweeter, cones or AMTs
Cardioid low mids in bookshelf format
Full active DSP controlled system with FIR filters
Please stay tuned, more content will follow soon. Please take a look at the services page to get an impression of our capabilities.